Welcome to ObajeSoft Inc
This website among other things is to inspire the teaming youth in becoming great in life..
This website is therefore a learning tool and training platform in the information and communication technology, ICT. You can lay your hand on practice tutorials, tests and quizzes in basic computer knowledge, programming languages and fundamental subjects.
This is designed and maintained by ObajeSoft Inc
Talented peoples behind ObajeSoft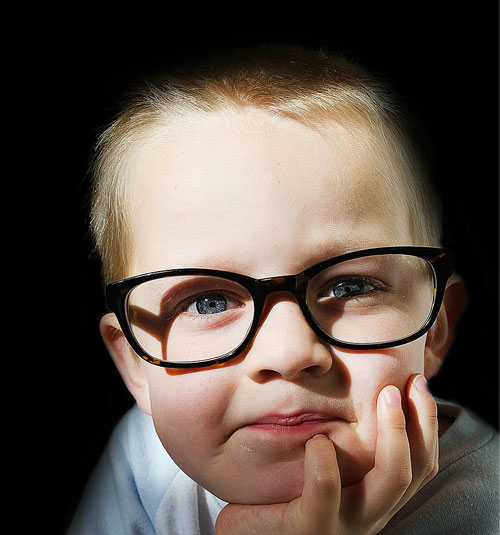 Abdulrahman Obaje
CEO - Founder
Adewale Alimi
Lead designer
Ogechi Okorie
Customer support
Laide Akinbowale
Support Staff